Welcome
at Horty Design
The Gardening Center HORTY DESIGN DOO - Skopje was founded in 2008. and is located on an area of 8000 m2 at the entrance of the settlement Bardovci. If you need inspiration to make a beautiful yard, you will find it here. We create gardens and green areas that fill us with pleasure.
"The man who created the garden feels that he has done something good for the world"
…lets create it together!!!

Own nursery
Our nursery is 8000m2 in size and has domestic seedlings and imported seedlings.

2D AND 3D SOLUTIONS
Good landscapes start with a good design so we make personalized design solutions for your private or business buildings.

More than 10 years of experience
For the professional performance of all services that we offer, the team of Horty Design is composed of: engineer - architect, agricultural engineer, 2 forestry engineers, and more than 10 qualified professionals.
What customers say about us
RECOMMENDATIONS

I always wonder what words to use when I see a beauty created by hand, how do I describe it? but it's true! before perfection, it is enough to be silent and watch! a deep sigh of admiration is enough for respect
Joco Biskovski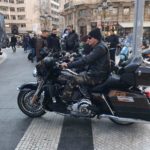 The best of the best!!!! The best of the best!!!!
Igor Govorko
The best of the best!!!!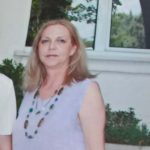 You are beautiful, there is no one like you
Cvetanka Ristovska
You are beautiful, there is no one like you
NEWS AND INFORMATION
NEWS FROM THE WORLD OF HORTICULTURE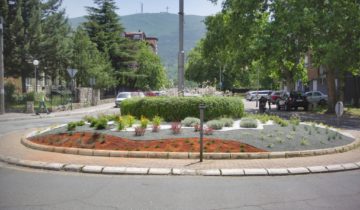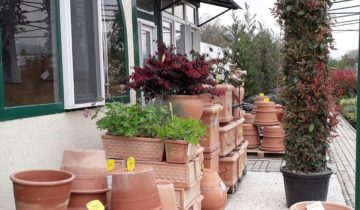 MAKE A REQUEST AND WE WILL GIVE YOU AN OFFER
THE FIRST GOING ON THE FIELD, MEASUREMENT AND REVIEW OF THE CURRENT SITUATION DOESN'T CHARGE!